2017 ATLAS COPCO XAHS447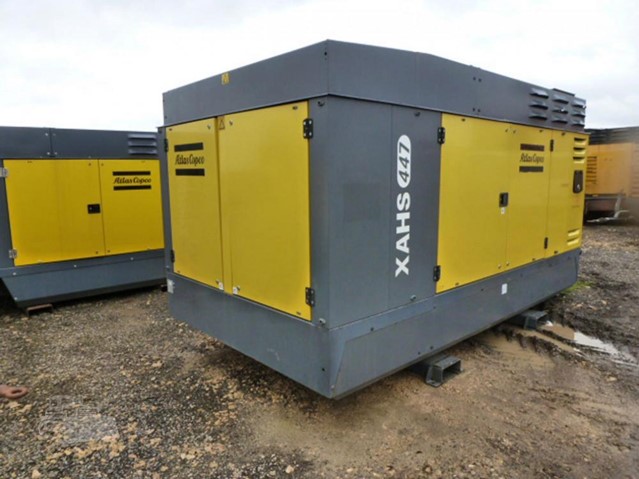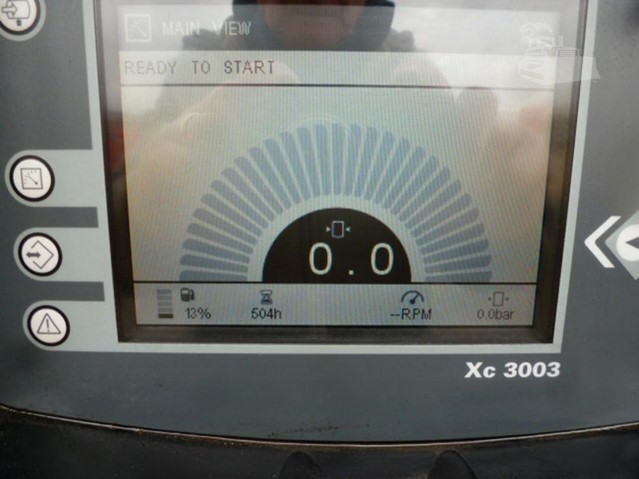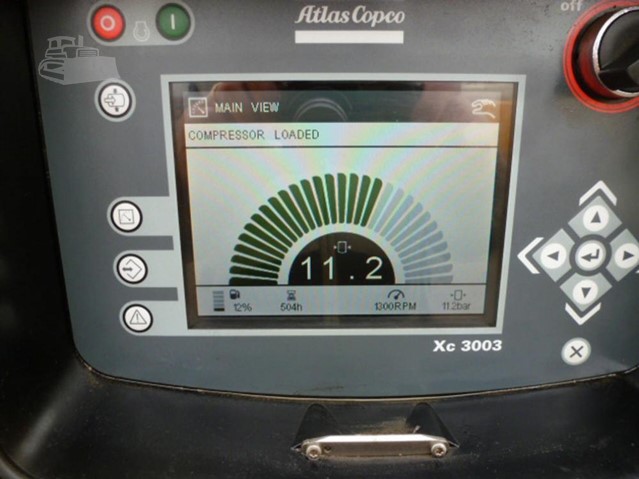 Contact Information
Compressed Air Plant Ltd
Phone:
Call
Messenger:
Messenger
WhatsApp:
WhatsApp
Description
Atlas Copco: Model XAHS 447:
940 cfm (26/6 m3/min) @ 12 bar working pressure compressor powered by a six cylinder Cat C9 engine. This machine is fitted with an integral aftercooler. The machine is a refinery spec unit.
THIS IS A NON CE MARKED COMPRESSOR AND NOT FOR SALE IN THE EU.